In the King of the Alfombrilla we are concerned about the future of planet Earth that is why we have adapted our production processes and materials to an eco-friendly environment. But what exactly do we do for it? Here is a brief summary of our contribution to the environment: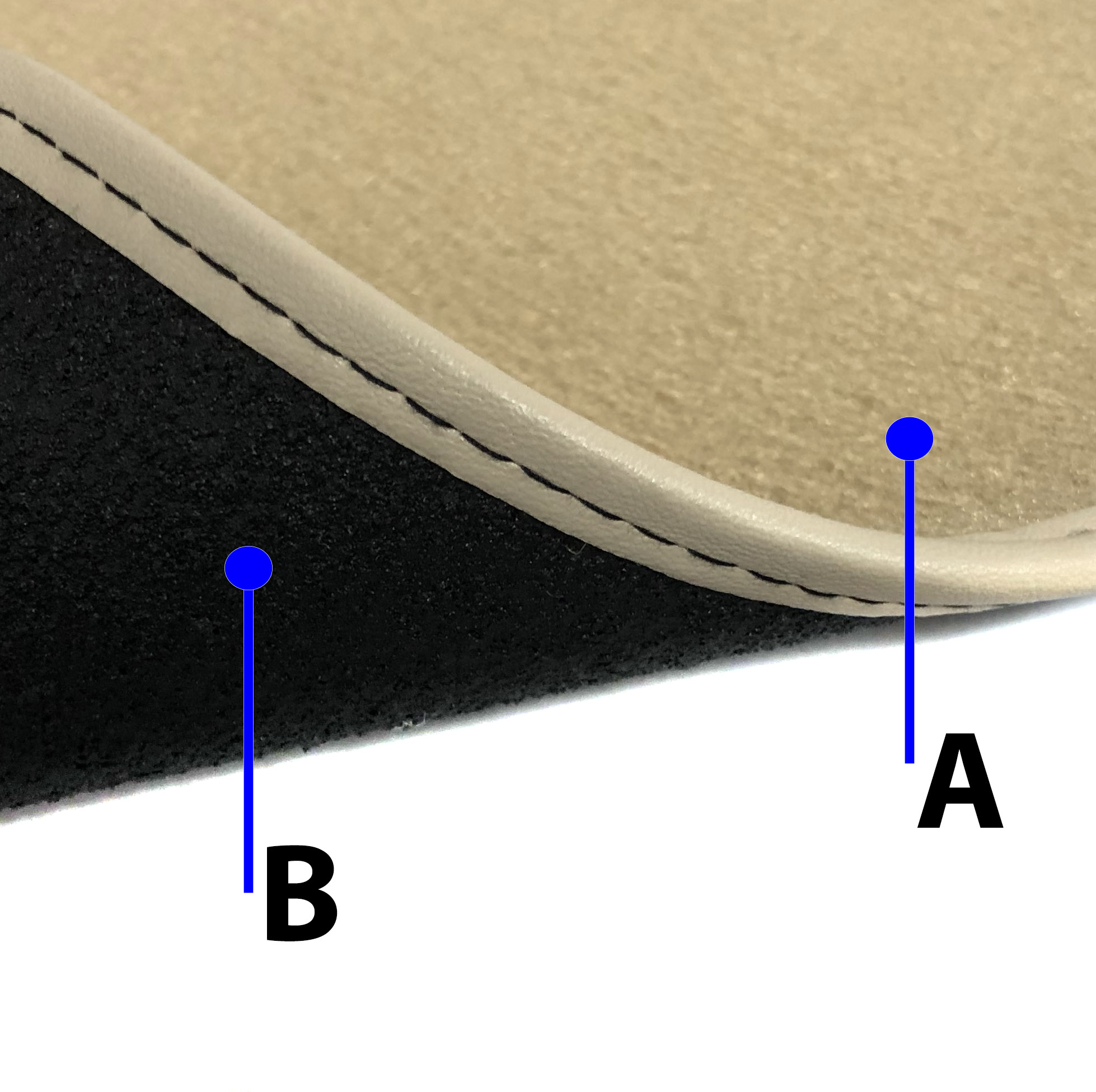 The cloth mats are nothing more than the union of two layers, on the one hand the carpet (A) and on the other hand the reverse (B). The first layer A, is purchased directly from the European carpet manufacturers who meet very restrictive standards of quality and safety. The second layer B, is the choice of the manufacturer of mats put it of one material or another. It is here that the King of the Carpet has used a composite of recycled materials that are environmentally friendly. It is true that this material is visually uglier and more expensive than the equivalent in unrecycled but provides much less waste to the environment.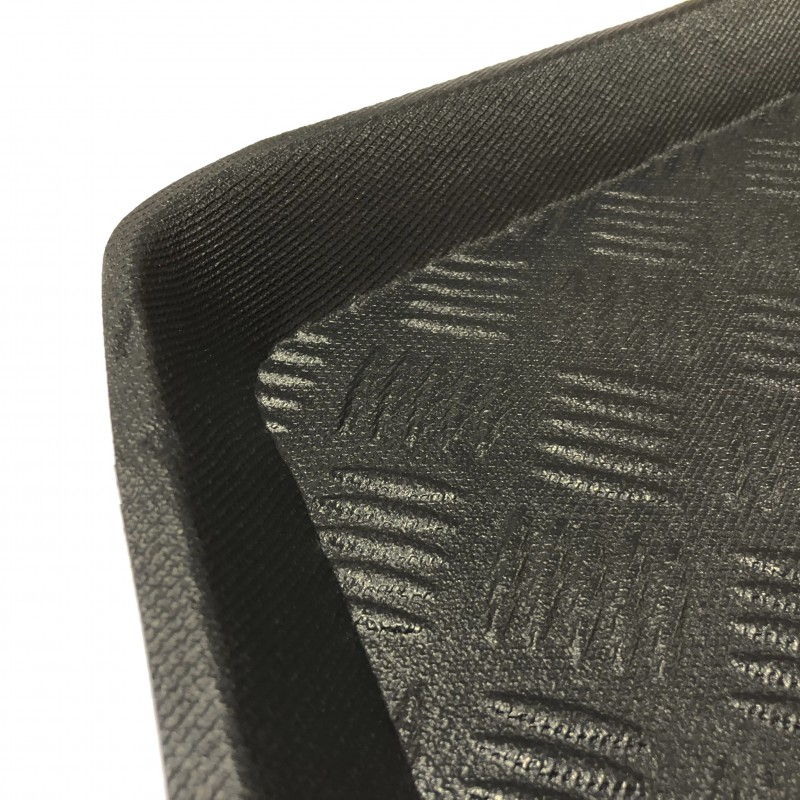 The luggage compartments are made of recycled PVC. They serve to protect our boot from dirt, water, mud etc. These are manufactured using recycled PVC materials, including containers, plastic bottles and tetra bricks. As we all know this type of packaging is a problem today but thanks to technology we have transformed this problem into a solution: on the one hand you get a good, beautiful and cheap product and on the other hand we contribute to the environment to eliminate everything Type of packaging of planet Earth. If you look closely you can see that the betas of the boot pails are different from each other. Therefore there is no bucket equal to another, they are unique!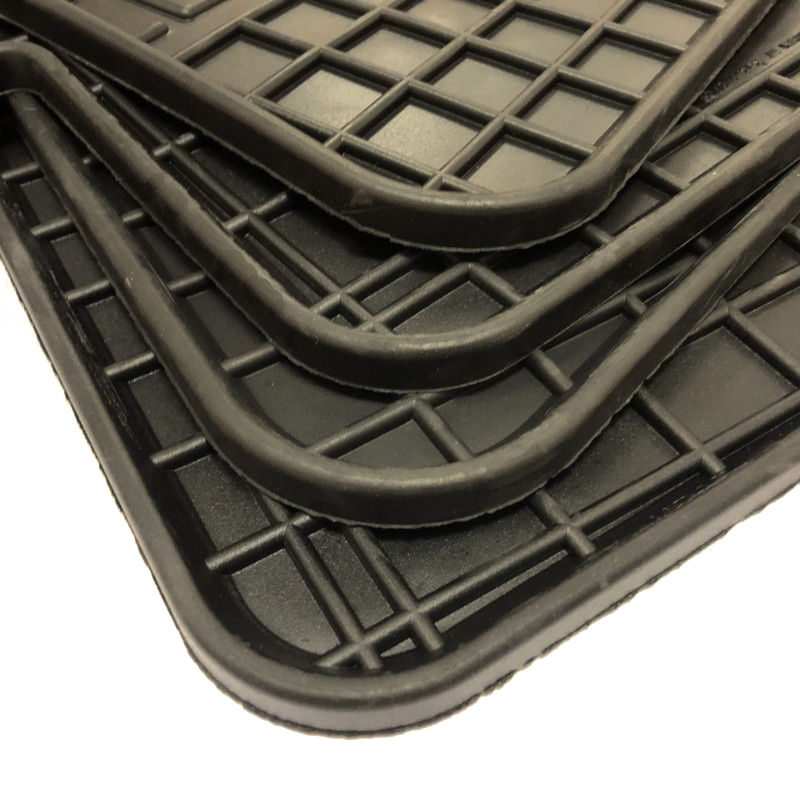 The mats and rubber boot protectors are made with a very low percentage of pure rubber, the rest being retreaded materials. In addition, thanks to a process that has been on the market for two years, it has been possible to include a flavoring that neutralizes the smell of rubber and residue leaving a soft vanilla fragrance. This flavoring is a natural and eco-friendly neutralizer since it comes from vegetable plants. Product highly recommended because thanks to this process has been reduced production costs and quality has even improved.
We hope that our small contribution to the improvement of our planet Earth is to your liking and if you have any suggestions do not hesitate to write to our support center. Thank you!