Types of Car Mat Fixings
Car mat fixings are different depending on the models of the vehicles but there are brands that share fixings. Normally they are made of rigid plastic and with some type of connection to be able to anchor it to the floor or the vehicle. There are many that do not use fixings, normally the low cost makes of cars use this system of car mat fixings.
Access our online store: Car Mats - Car Mat King and get the car mats of your dreams. It's that simple. Free delivery throughout Spain.
At Car Mat King® you will be able to find all types of original fixings for your vehicles mats. As a note, there are universal fixings that are used by different dealerships. NOTE! These are not the originals, although they are equally valid. When a customer buys car mats from our store, we manufacture them with original fixings. If you want universal fixings, let us know by email: info@carmatsking.com.
When you buy a new car, normally the brand doesn't provide car mats and they are fitted afterwards by the dealership. The ideal thing is that they use the original fixings, but they often use universal ones because they are cheaper. Select and buy car mat fixings in our online store.
Below we describe the different types of car mat fixings that there are on the market and their differences.
NOTE: the name of the fixing doesn't indicate the brand for which they are valid, but the model of the fixing. Normally various brands use the same model. Most fixings are available in various colours to match the tone of the mat.
AUDI car mat fixings: characterised for being round and made of high-quality plastic.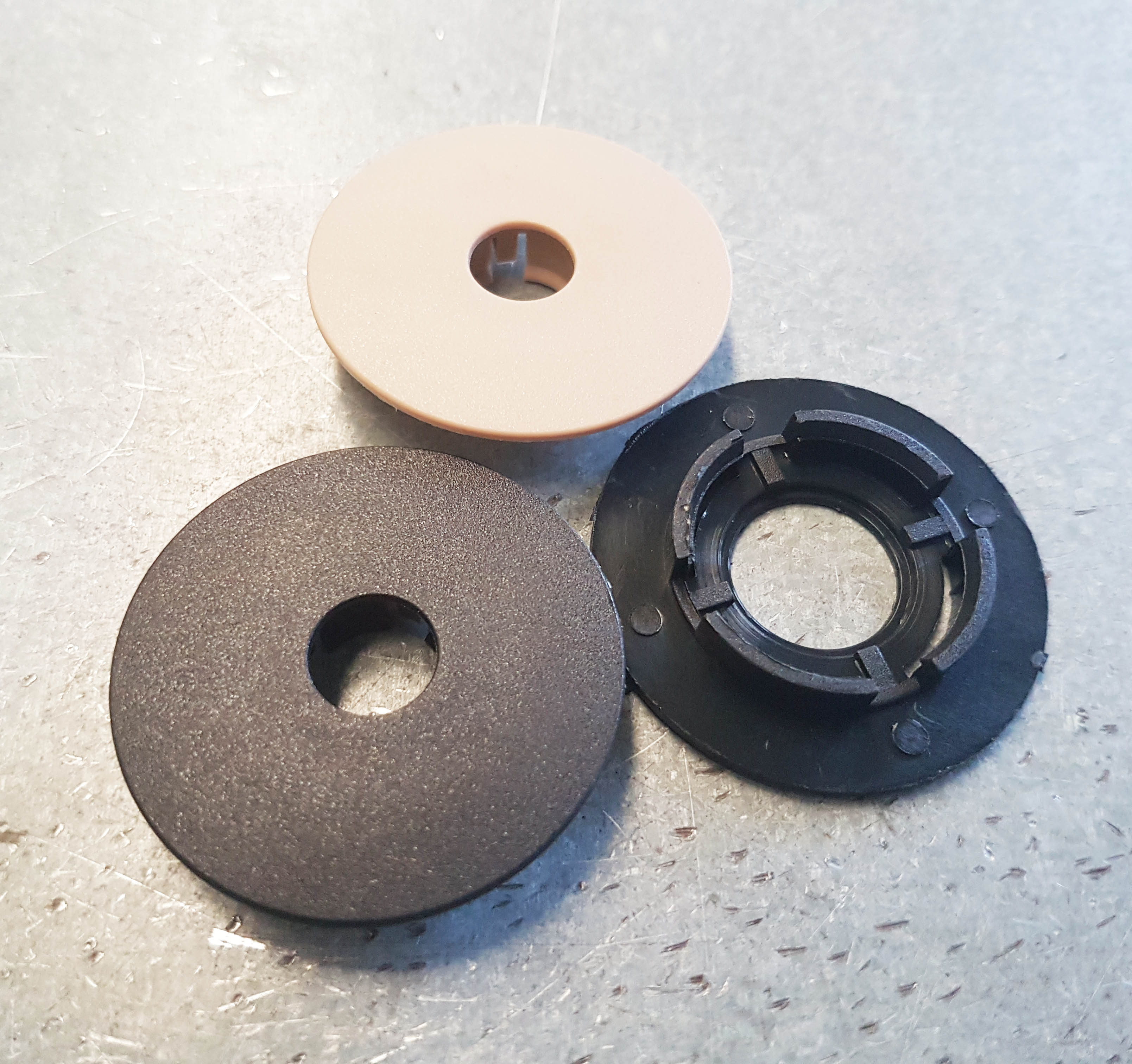 Citroen Ant car mat fixings: characterised for being used in old models of car. Very useful.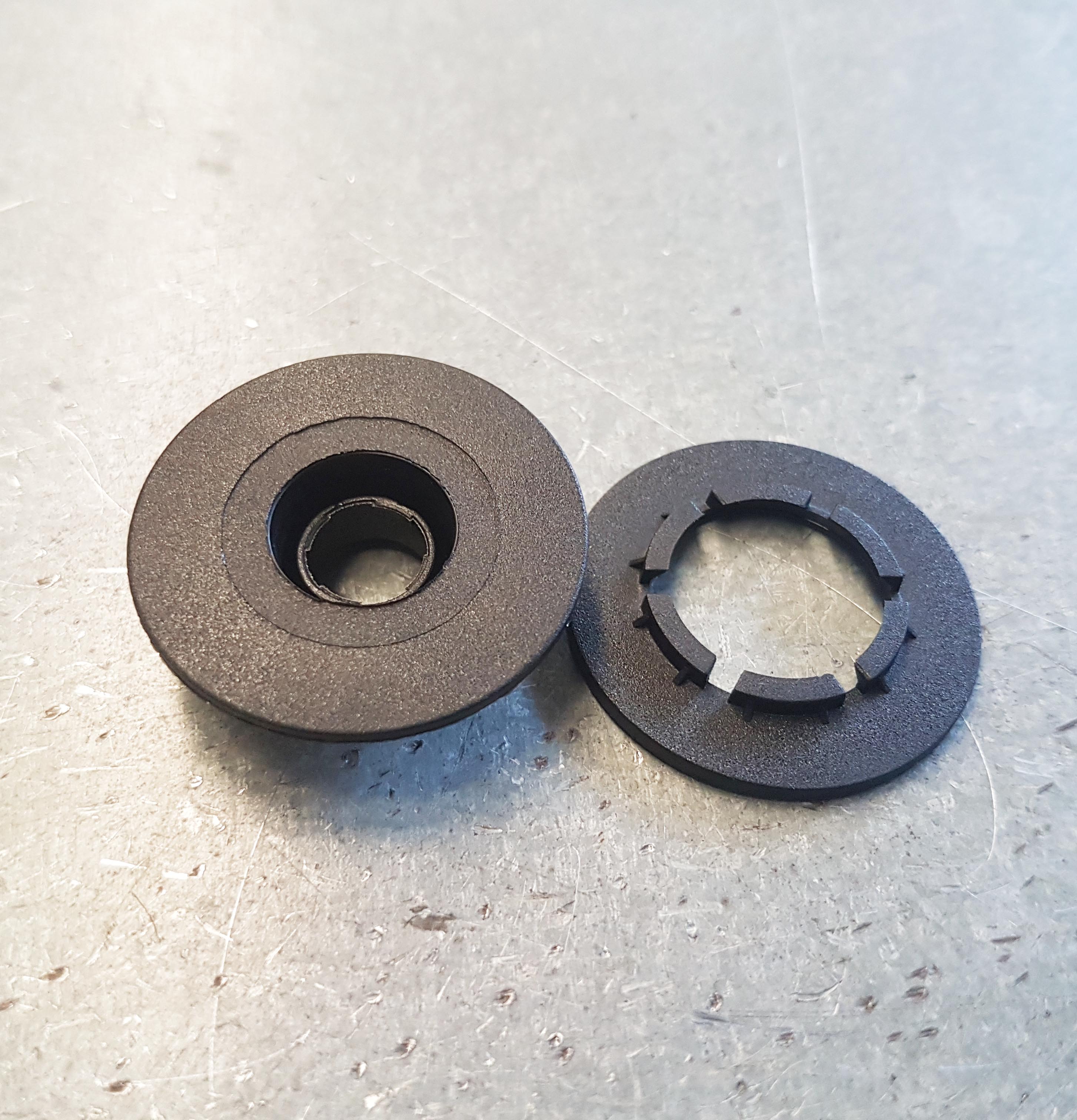 Citroen Mod car mat fixings: characterised for being used in models from 2015 onwards. They are improved compared to their earlier version.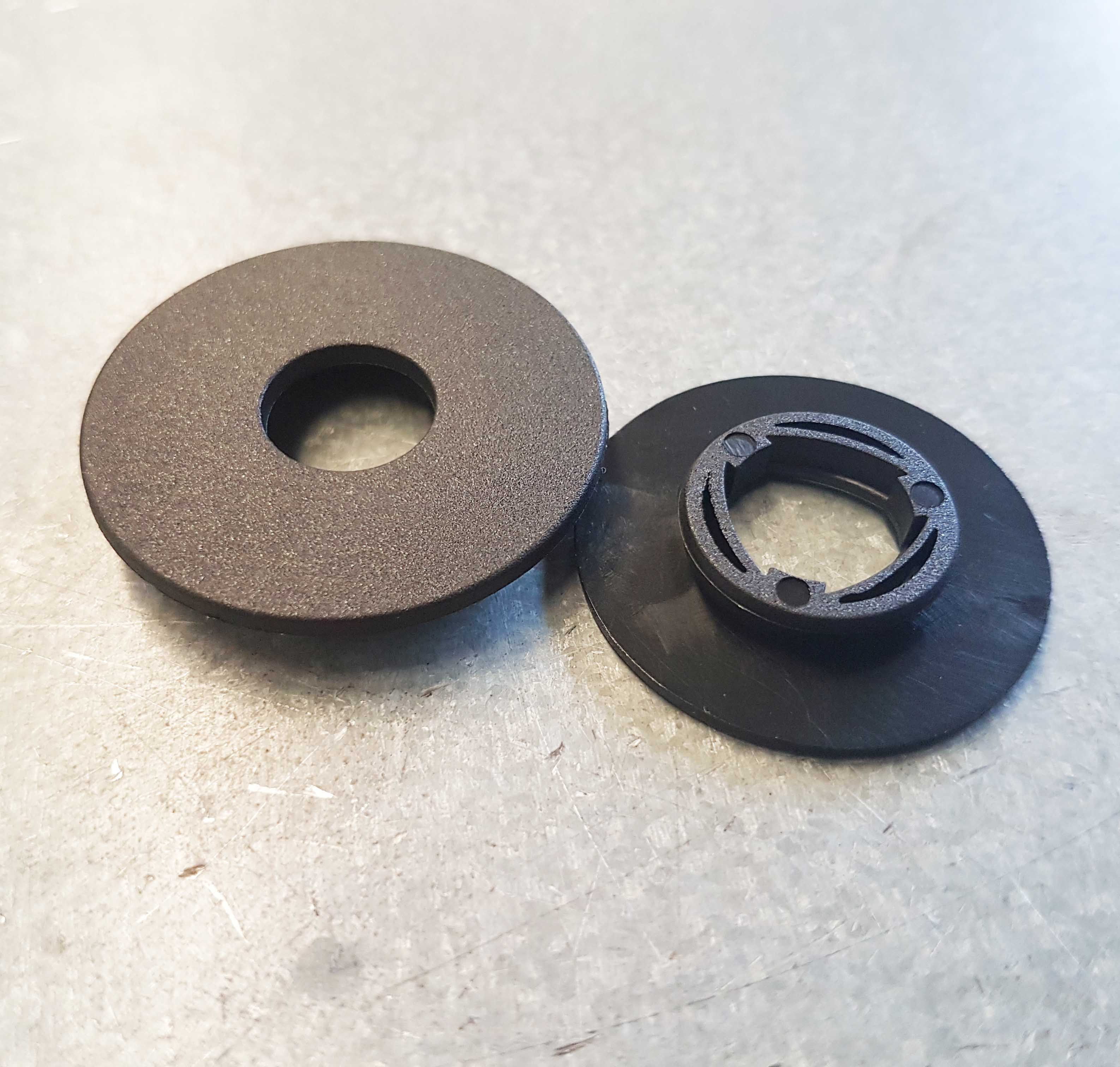 Anclajes alfombrillas Citroen Dual: small but practical. Used by many makes of car.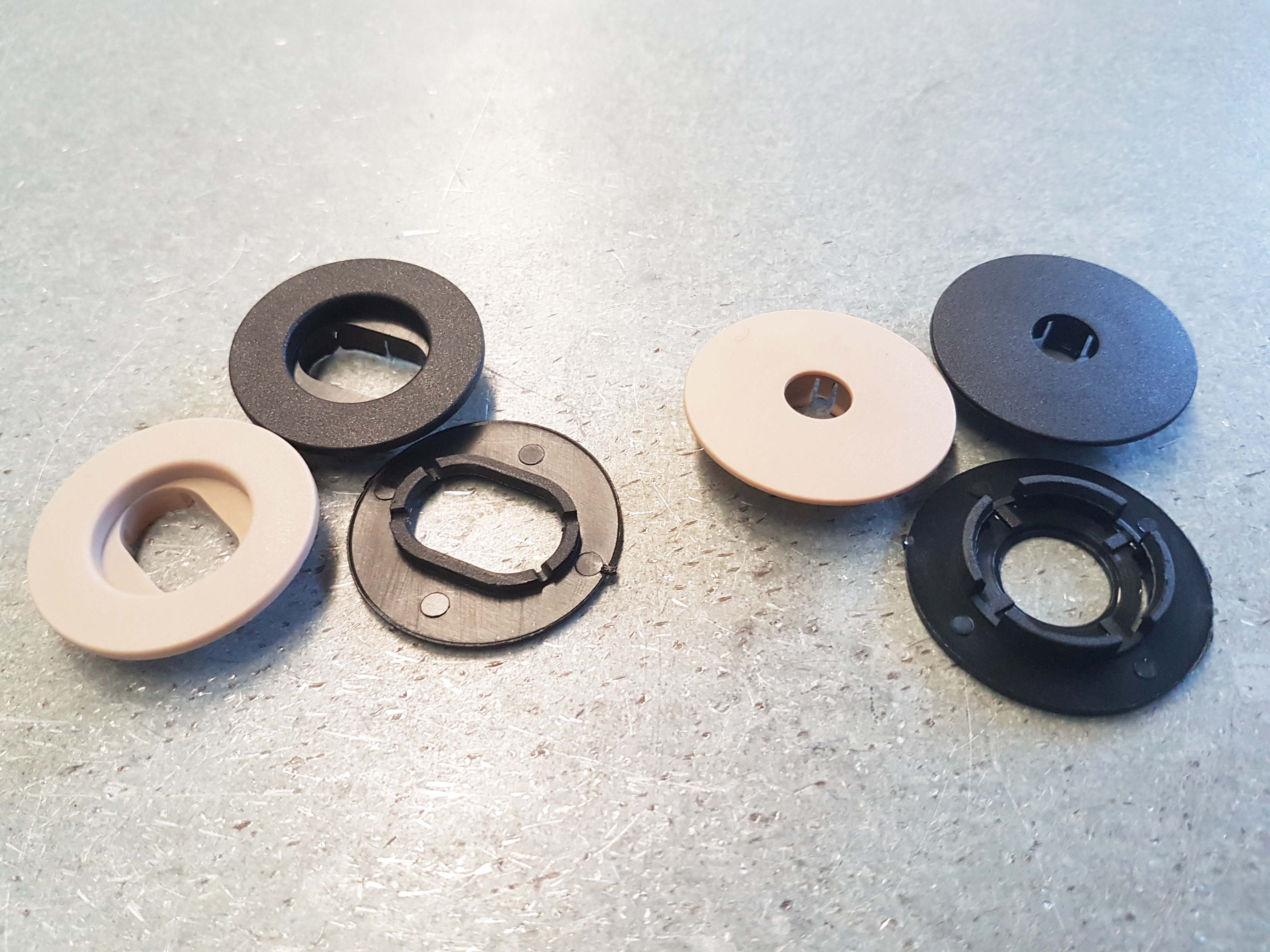 Fiat car mat fixings: used by various manufacturers, not known for being very reliable but they work.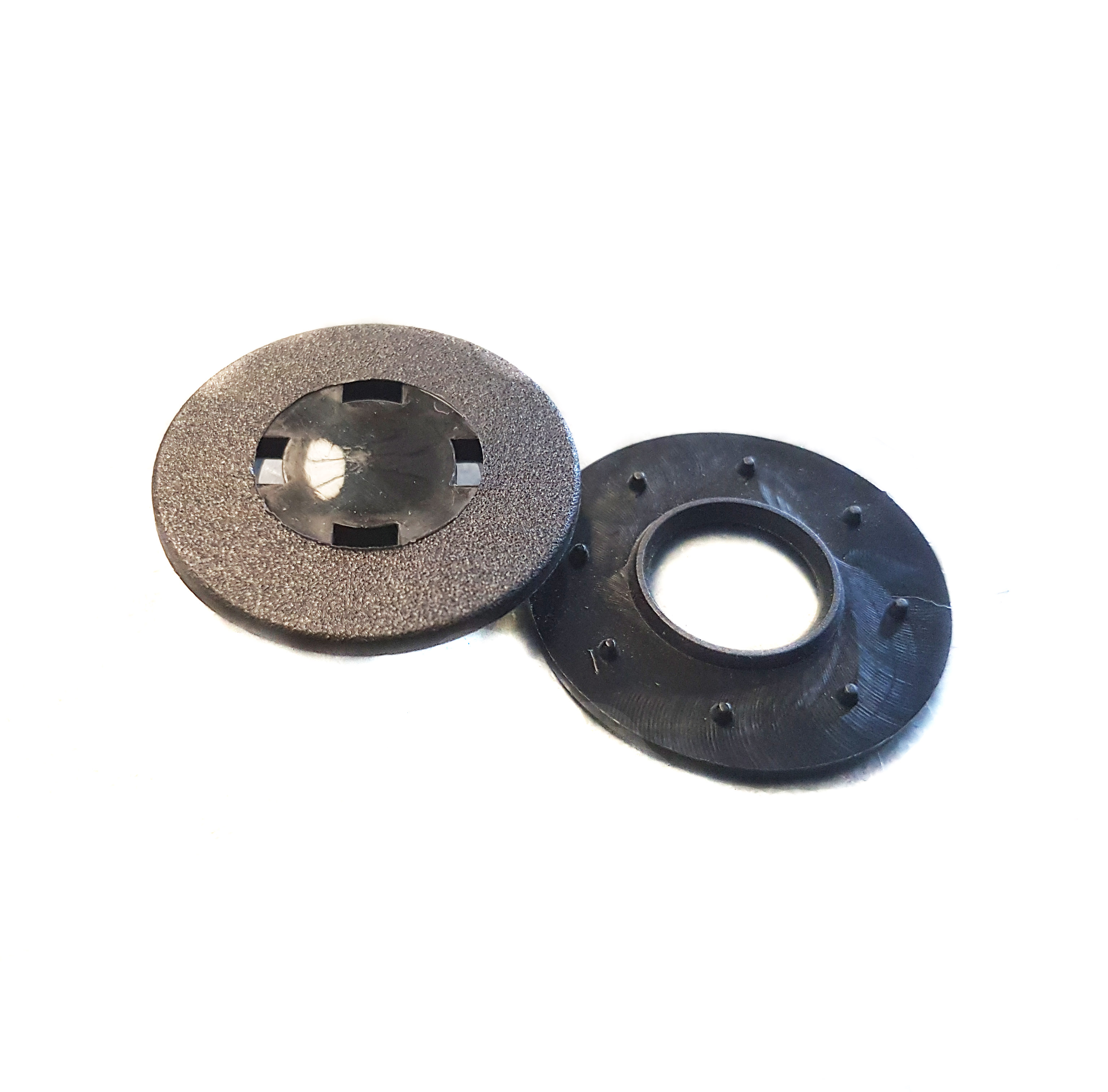 Ford car mat fixings: used by this make in their more recent models. The prevent the mats from slipping.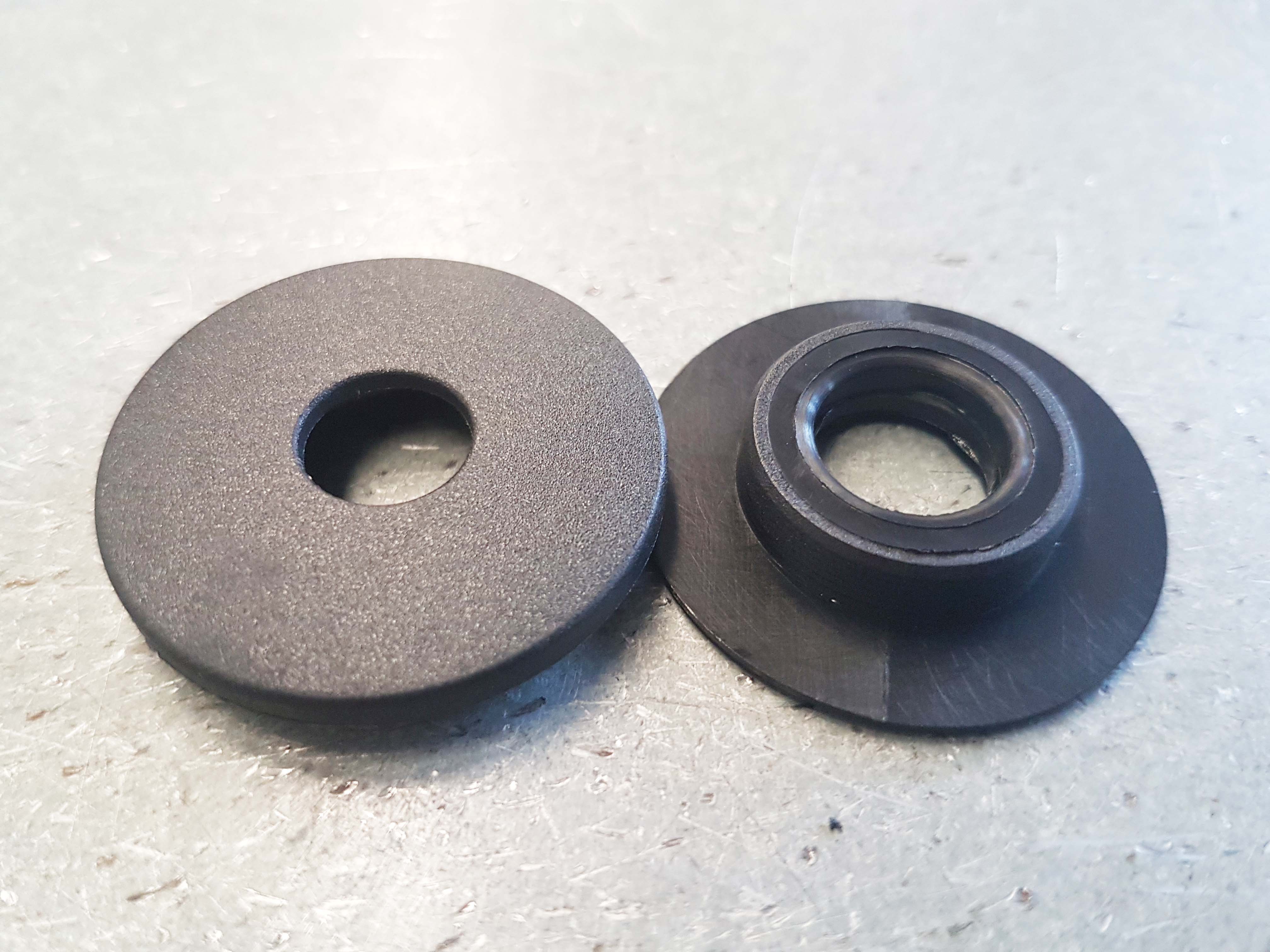 Mercedes car mat fixings: legendary fixings from Mercedes Benz. The usual ones, the most reliable, the ones that work!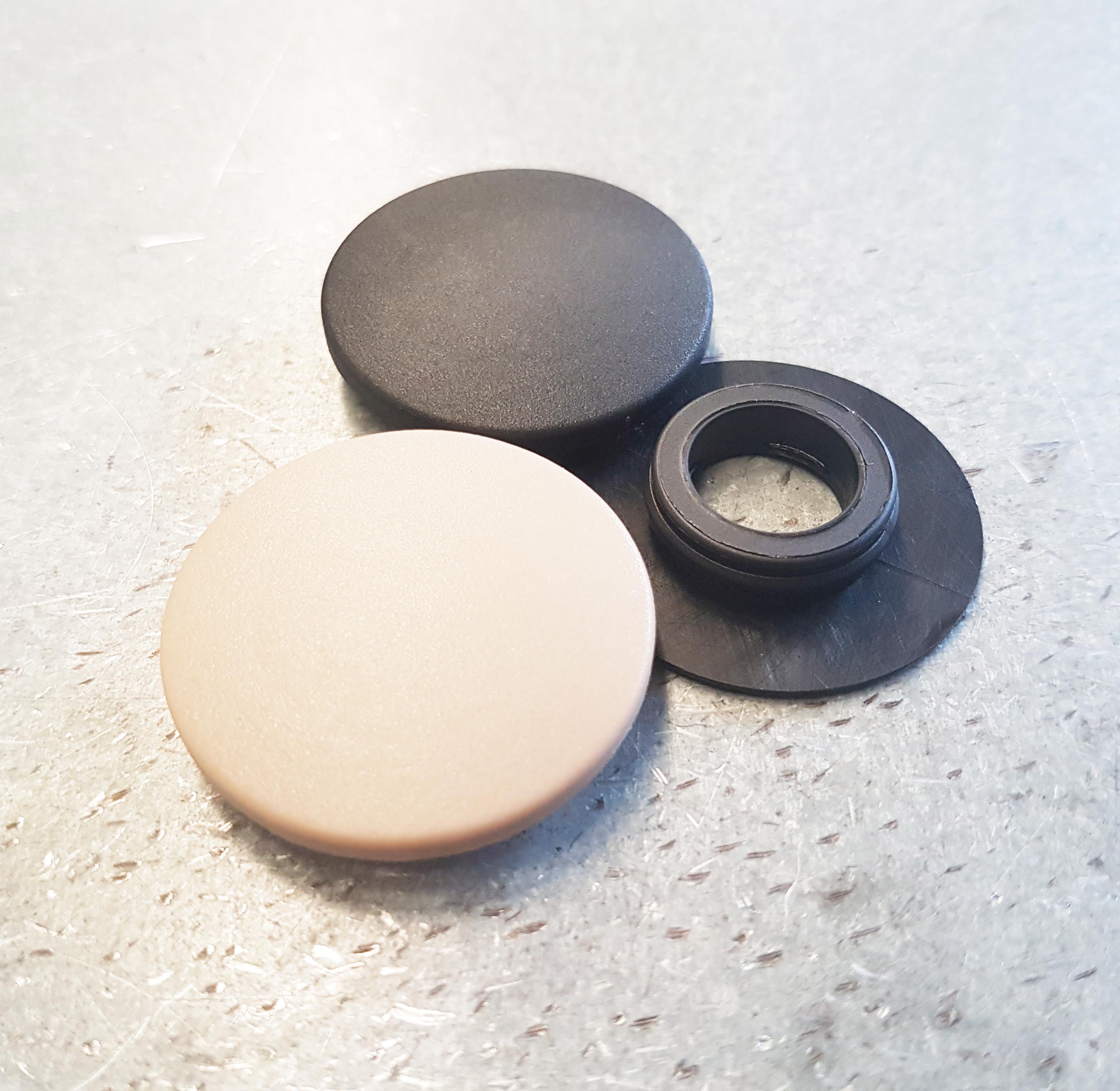 Ollao car mat fixings: characterised for being the gold ones used by various Asian makes. Very simple.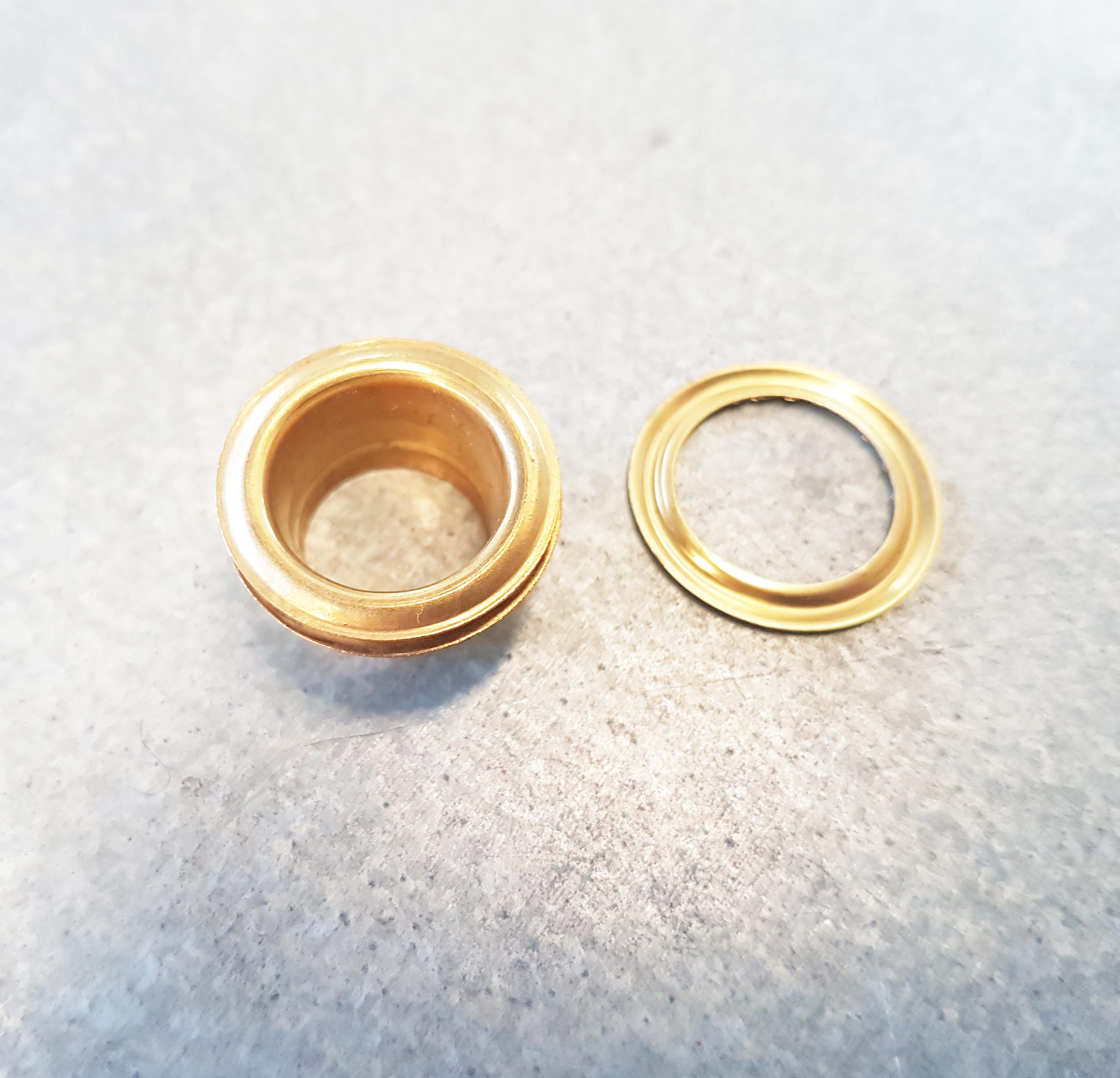 Opel car mat fixings: used by this brand, they are very similar to the Audi ones but with different dimensions.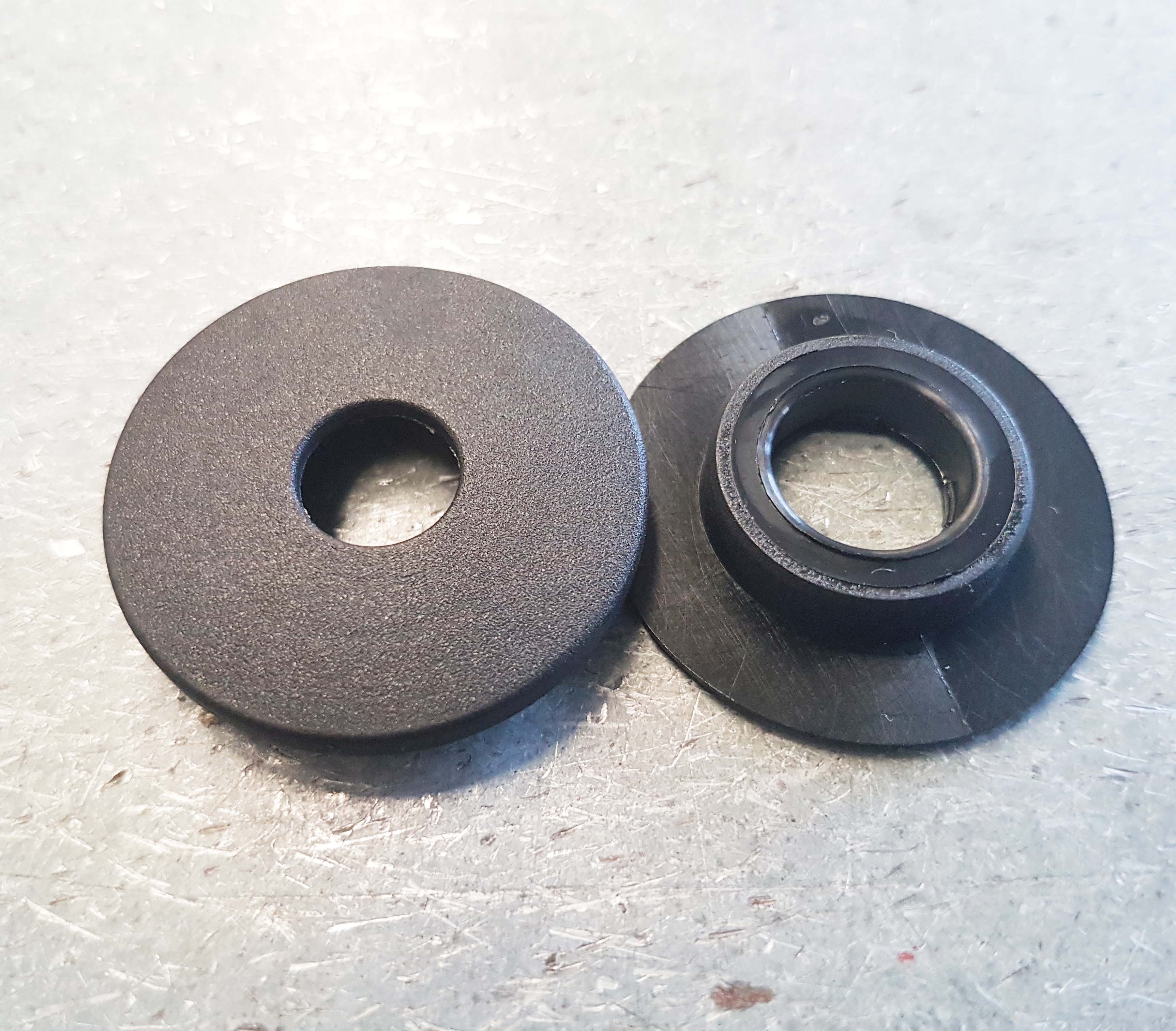 Clamp car mat fixings: characterised for possibly being one of the most widely used fixings in the world.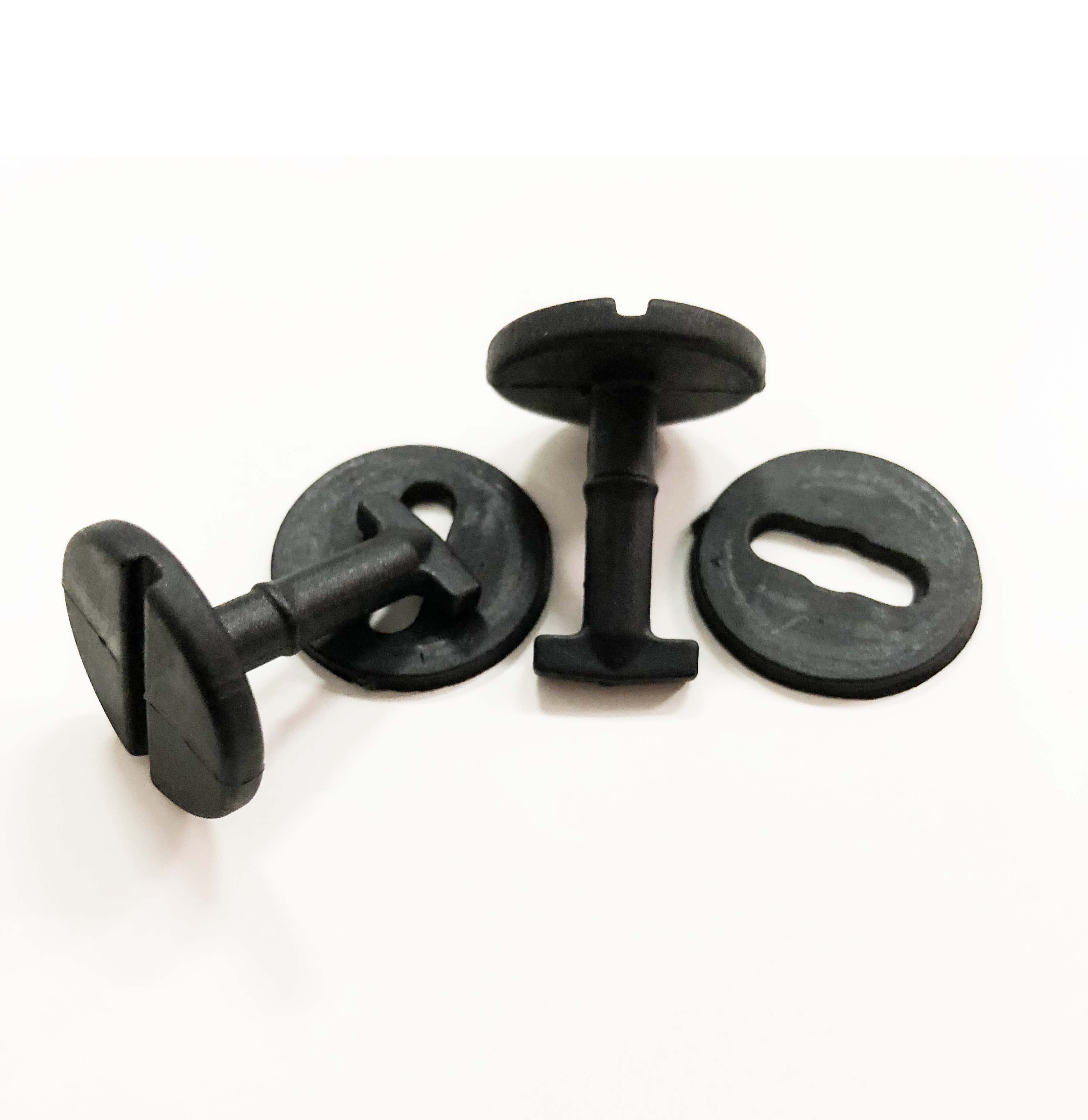 Renault car mat fixings: Similar to Opel fixings but with a better finish.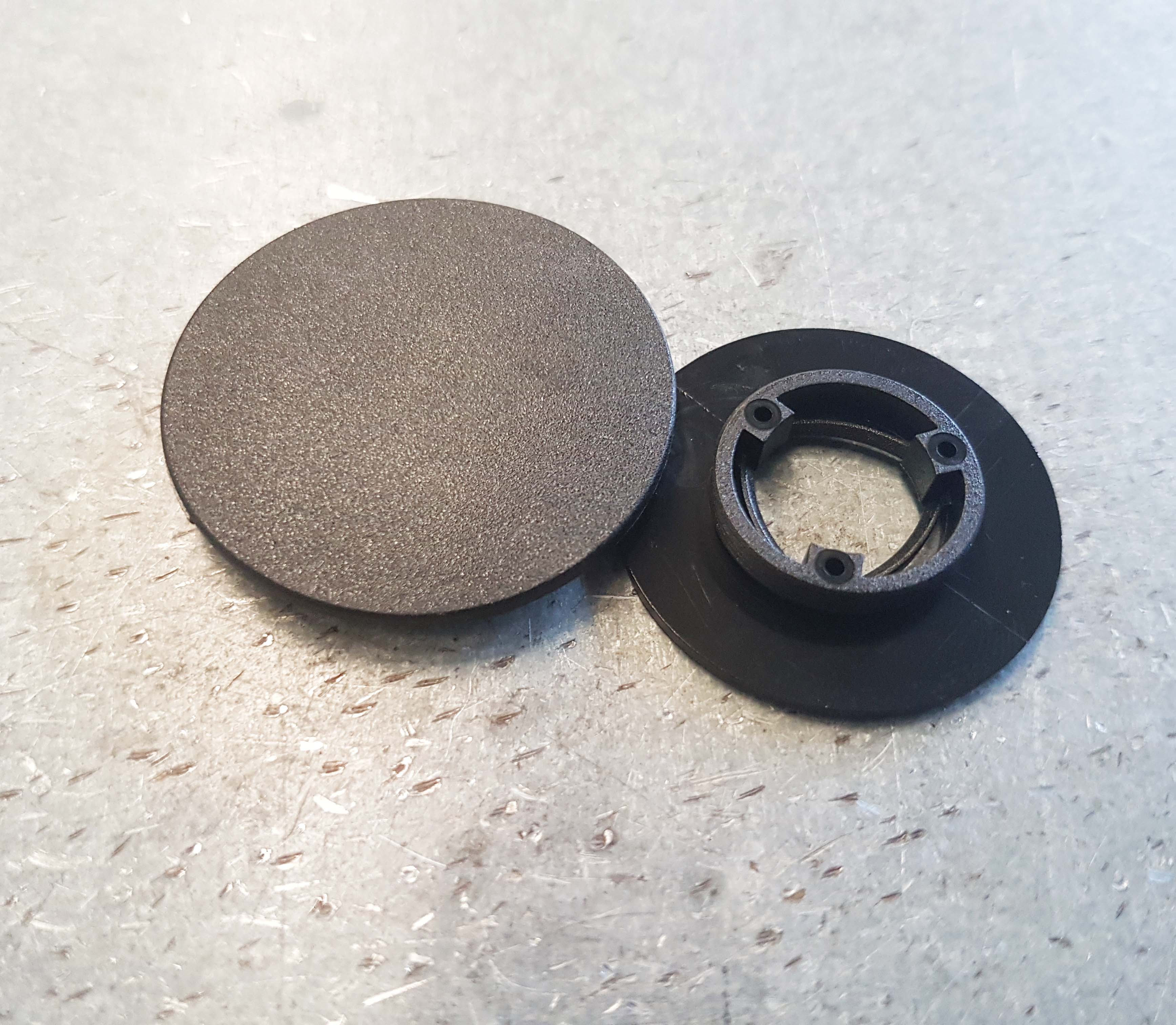 Rover car mat fixings: characterised for being used by many makes despite the manufacturer going bust.
Toyota car mat fixings: used by the make Toyota, they are reliable and robust fixings.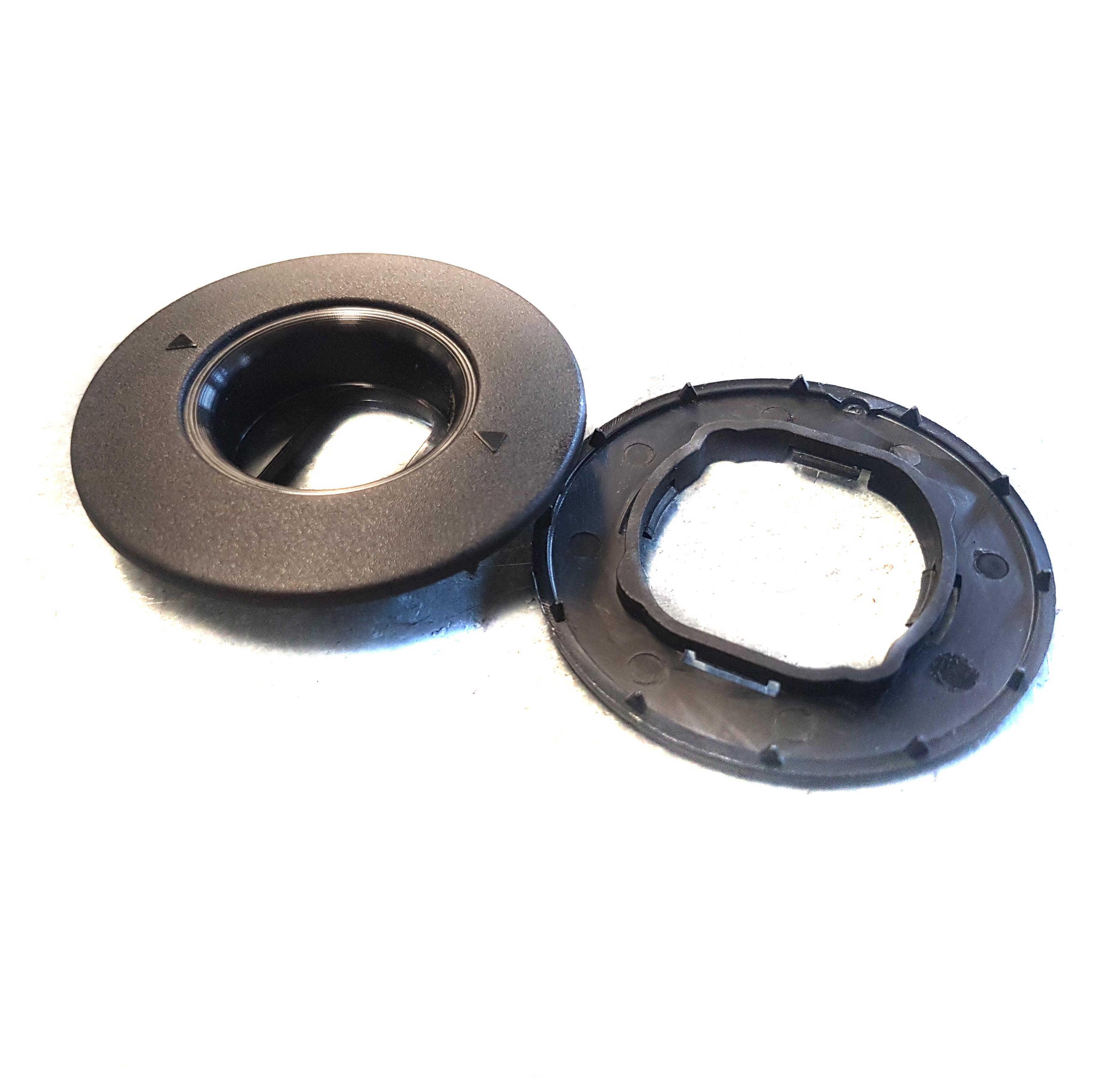 Velcro car mat fixings: widely used, not visible to the human eye. They go under the mats. They're very practical but not as functional as the rest.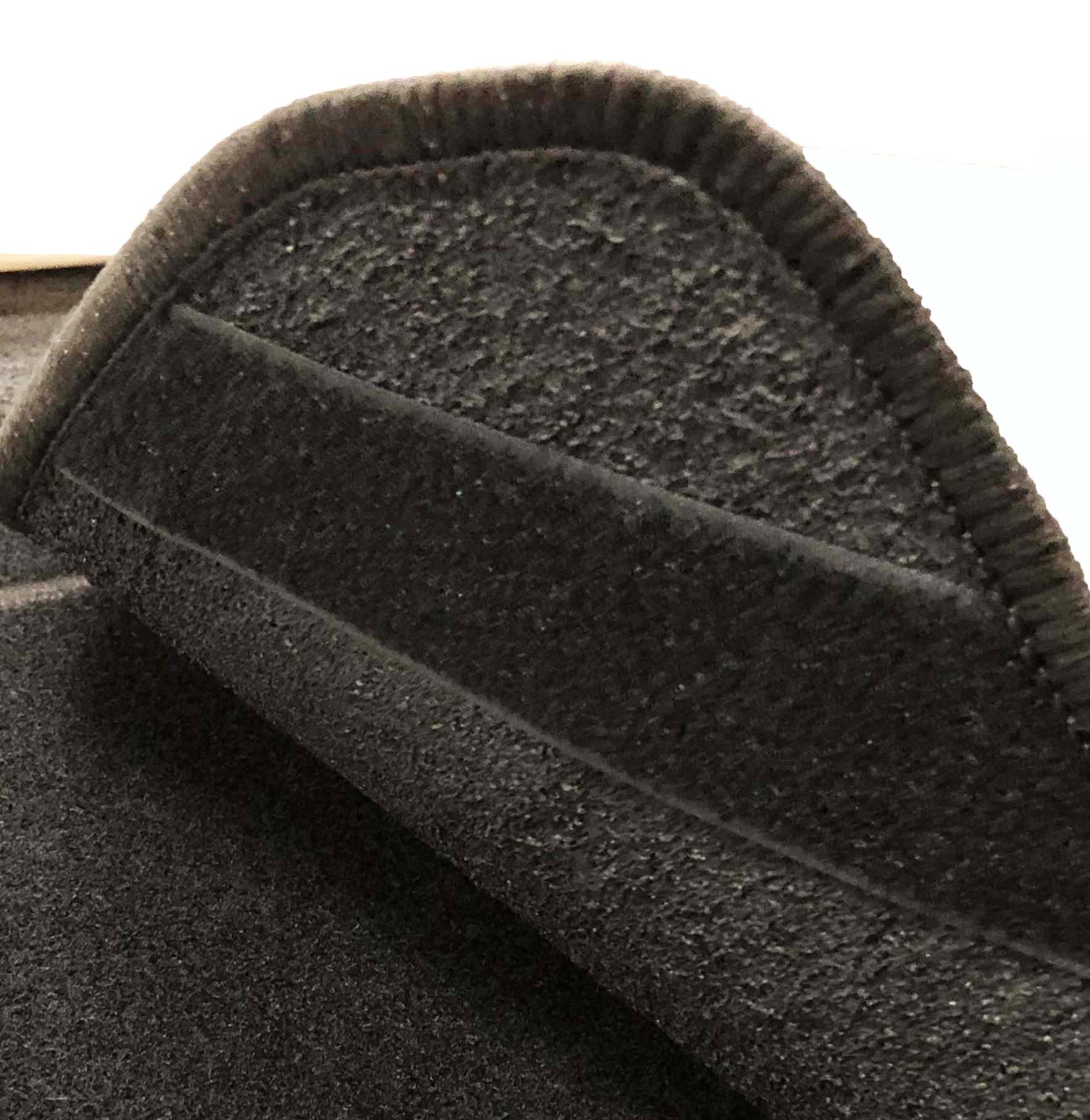 Volkswagen car mat fixings: Use by most cars from the VAG group, they are very effective and easy to fit.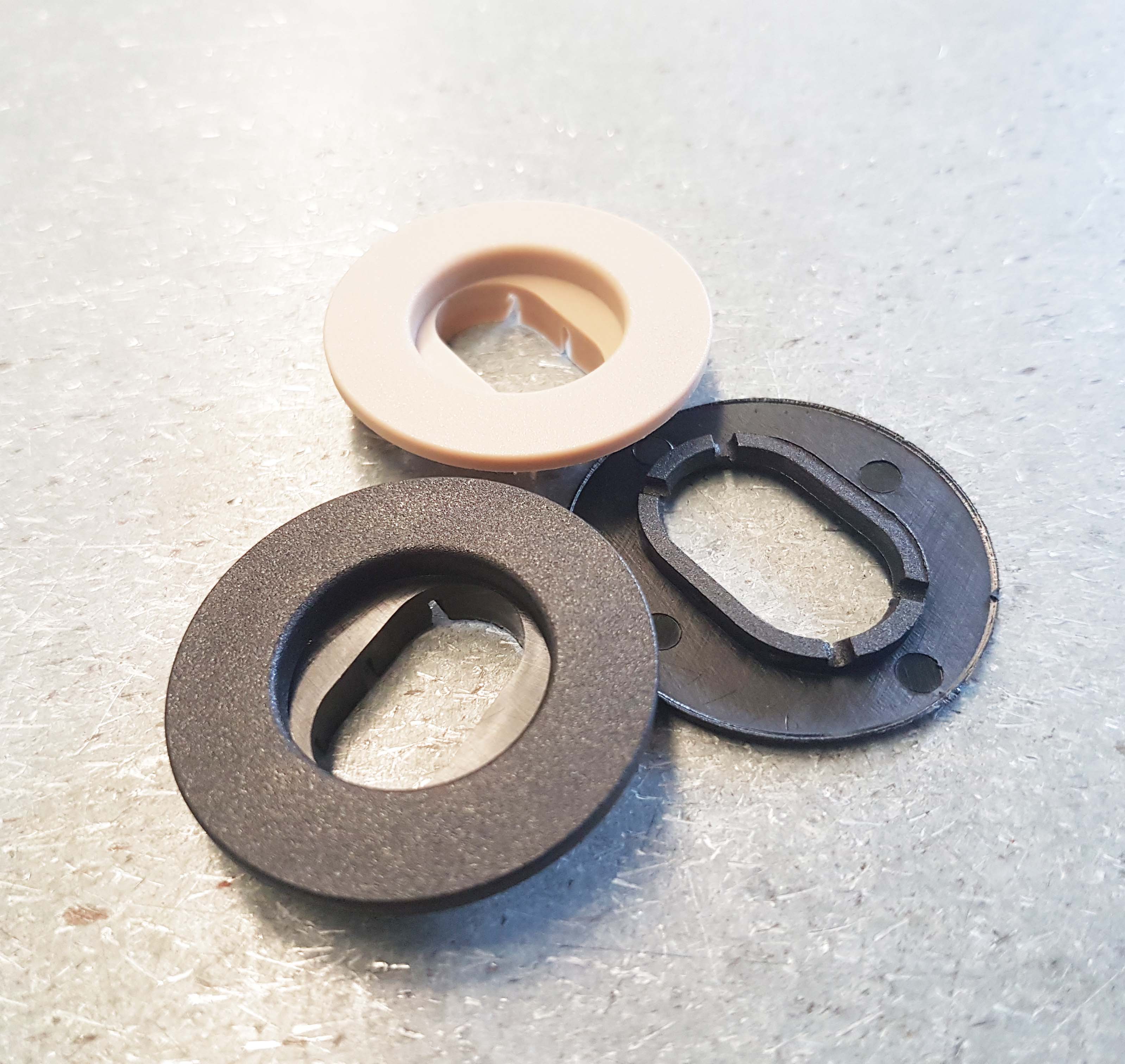 Volvo car mat fixings: The legendary fixings from Volvo used by all the models of this make.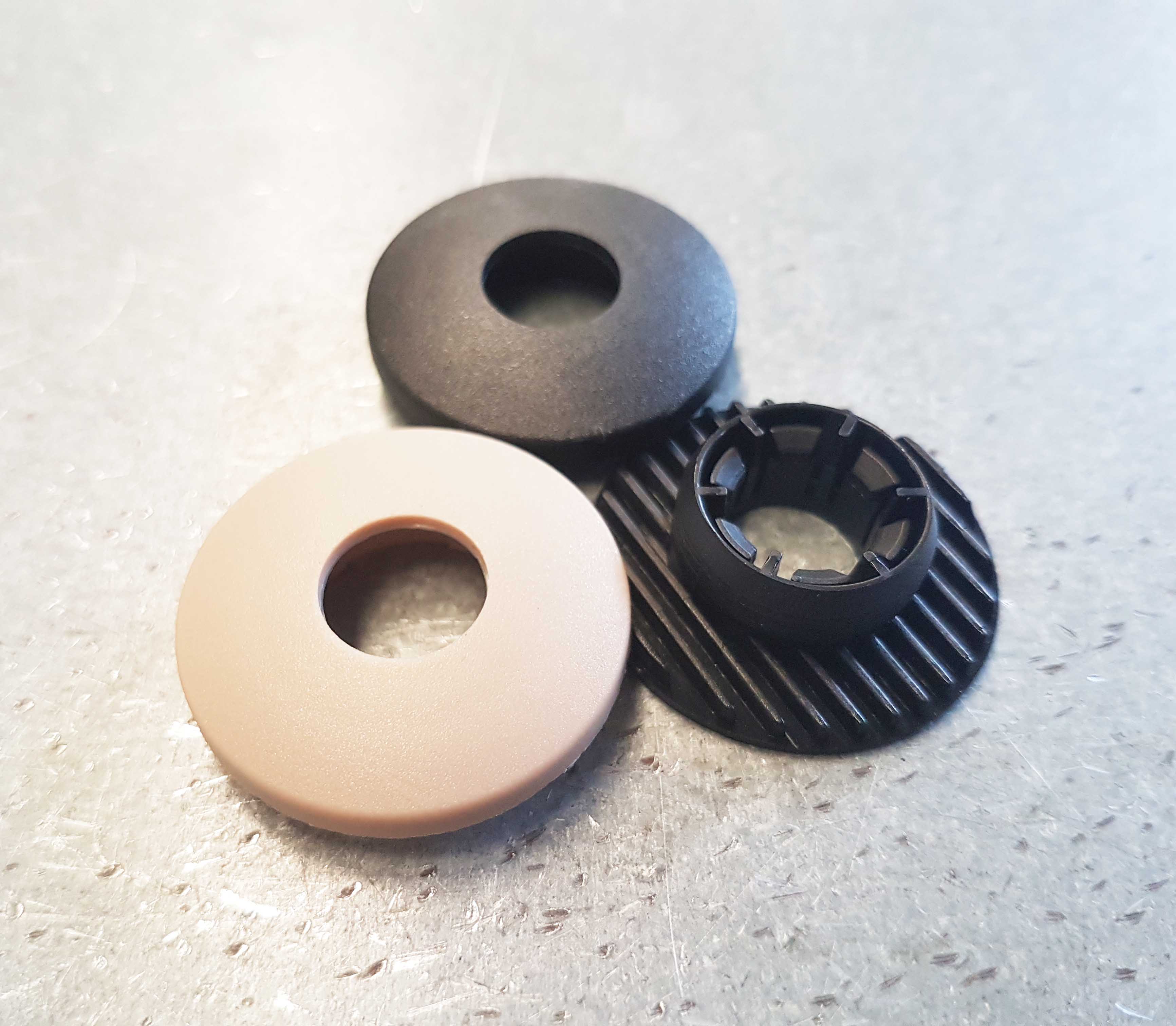 Universal car mat fixings: characterised for being generic. Practical but not original.